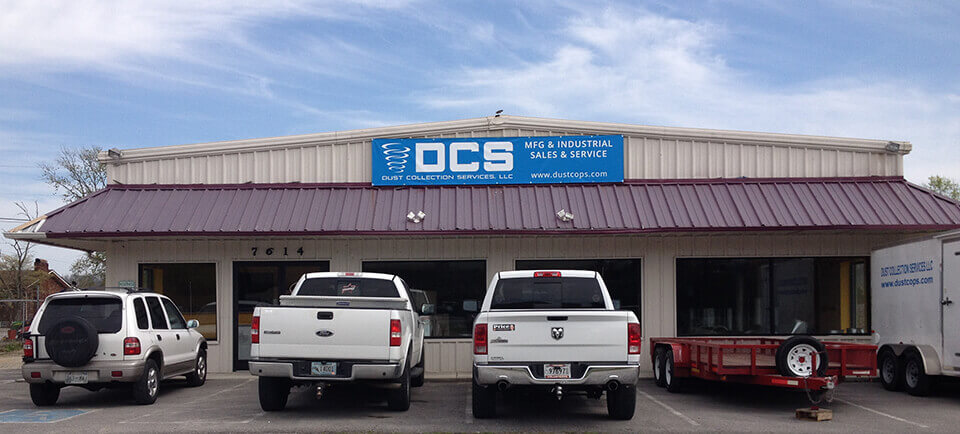 Dust Collection Services LLC was founded in 2012 by Charles E. Owens, owner & CEO, so that he could continue to provide his long-time customers with quality sales and service. DCS is a Veteran owned and family operated business located in Knoxville, Tennessee and specializes in custom dust collection systems and equipment for the industrial, manufacturing and woodworking industries.
We have a dedicated and hard-working crew that has many combined years of experience in the air pollution control industry.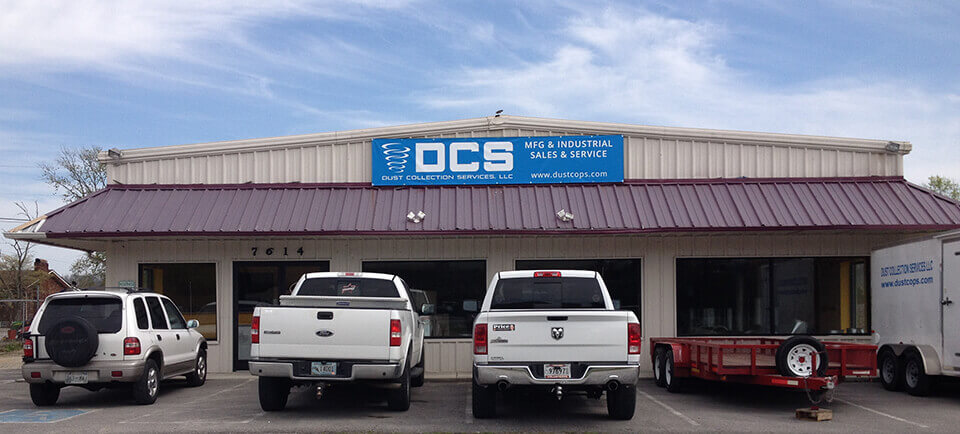 The "Dust Cops" at DCS are committed to providing sales, service and installation of industrial and manufacturing dust collection needs.
We furnish, install, repair and supply all maintenance essentials for your dust collector equipment and baghouses.
All of our fittings are cut precisely with a CNC plasma cutting system to provide the best quality and design. Our custom engineered systems provide efficient dust containment solutions for a wide variety of applications. Contact us today and our knowledgeable staff will be able to assist you in finding the most cost effective solution to fit your needs.